The COSE Benefit Plan:
Looking Out for Your
Small Business
Join the COSE Benefit Plan
Join more than 7,500 small businesses who save on health benefits. Medical Mutual partners with the Council of Smaller Enterprises (COSE) and affiliate chambers to offer you the COSE Benefit Plan, also known as the COSE multiple employer welfare arrangement (MEWA). This is a self-funded benefit option that helps small business employers and their employees manage the increasing cost of healthcare benefits, while providing the same great health benefits that large corporations offer.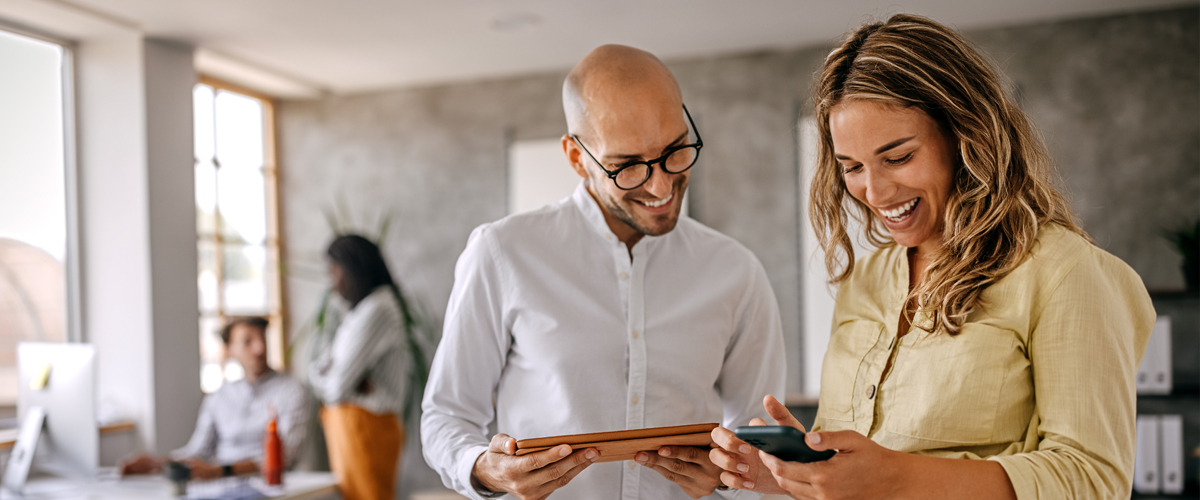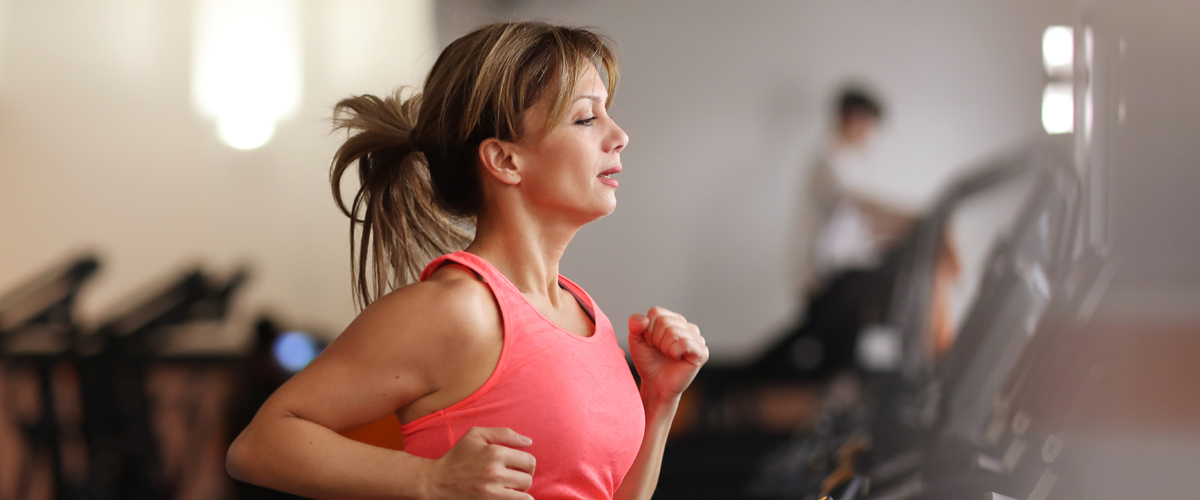 What the COSE Benefit Plan Offers
Coverage for businesses with 50 or fewer employees, including business owners with no employees
Various plan options, including traditional copay plans and high deductible plans
Potential cost savings - self-funded plans are not subject to some ACA-mandated taxes, fees and benefits, and your good health can be reflected in lower premiums
Stop-loss coverage to provide additional protection from large financial losses
Prescription drug benefits with all plans
A suite of wellness programs designed to promote healthy behaviors
Medical Mutual's local customer care team, available through phone or email nearly every day of the week
Bundle with Specialty Products
To help cover all your employees' benefit needs, we provide a variety of specialty products, too. With access to local Sales and Customer Service teams, we make it easy to offer a fully integrated benefits package to your employees. Our offerings include:
Dental
Vision
Life & Disability
Accident, Critical Illness and Hospital Indemnity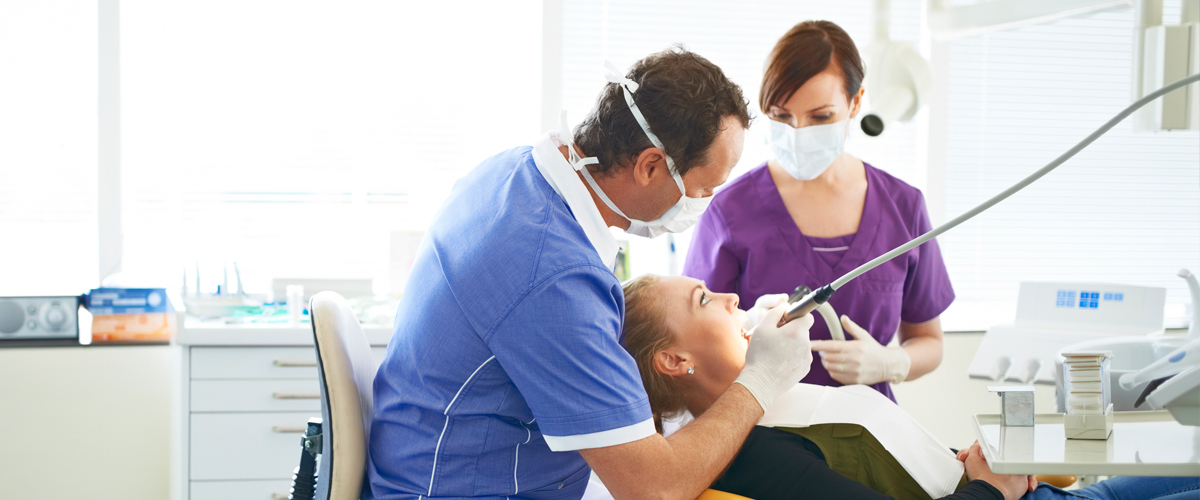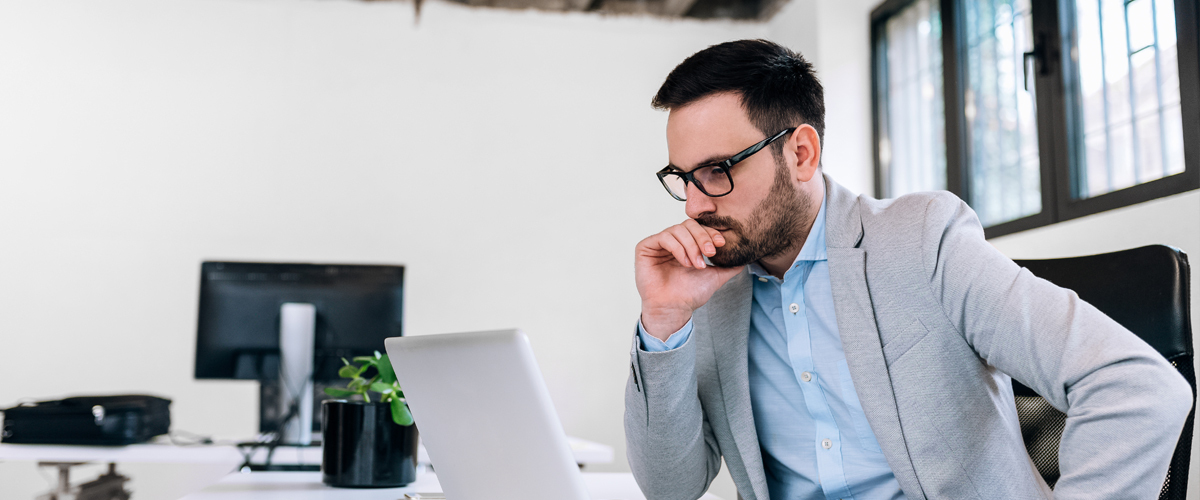 How to Sign-up
If you qualify for the COSE Benefit Plan, you must join COSE and/or one of the affiliate chamber partners before officially enrolling in the plan:
If interested, please contact your broker or request an online quote.